McNeel Europe organizes a Rhino User Meeting at Aalto University in Helsinki on the 24th January 2019.
Come join us and learn more about state-of-the-art Digital Design and Fabrication.
Get inspiration from industry experts in different fields: Architecture, Engineering, Product Design, Virtual
and Augmented Reality, Visualization, 3D Printing, Robotic milling, Environmental Analysis, and much
more!
Get the latest news about Rhino WIP, Rhino Inside, Rhino Compute, RhinoVR, Grasshopper and food4Rhino.
Watch presentations and get hands-on with live software demonstrations from our exhibitor partners.
Coffee breaks, lunch and networking drinks are included within the ticket price!
If you would like to

present your projects, workflows or research work

(Rhino and/or Grasshopper related), please

fill in this form

.
Introduction to the Rhino User Meeting Helsinki, Carlos Pérez Albà
New in Rhino WIP and Sub-D, Bernat Lorente
Rhino VR, Rhino Inside and Rhino Compute, Andy le Bihan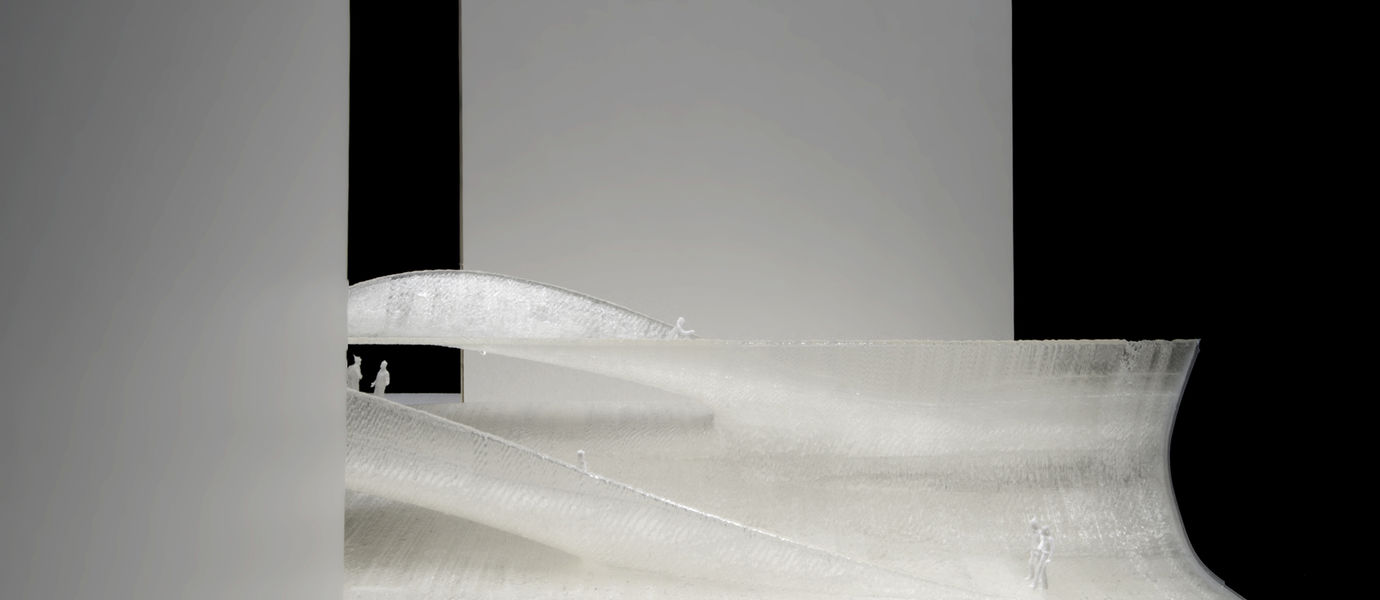 Aalto University
School of Arts, Design and Architecture
Otaniementie 14 (Väre), room F102
Aalto University is a multidisciplinary community of bold thinkers, where science and art meet technology and business. We are committed to identifying and solving grand societal challenges and building an innovative future.
At Aalto, high-quality research, art, education and entrepreneurship are promoted hand in hand. In global university rankings, Aalto is at the top of its fields.
The university was established in 2010 when three leading Finnish universities, the Helsinki School of Economics, Helsinki University of Technology and the University of Art and Design Helsinki, were merged.