Rhino World 2023 is the official international event related to the Rhino and Grasshopper ecosystem, a gathering of all McNeel regions, worldwide resellers, trainers, industry partners, 3rd party developers, and expert users. the latest news about Rhino WIP, Rhino Inside, Rhino Compute, RhinoVR, Grasshopper, and food4Rhino.
Join us and learn more about state-of-the-art 3D Design, Analysis, Optimization, Engineering, and Fabrication. Get information on the Rhino and Grasshopper roadmap, 3rd party applications, and vertical markets. Meet the McNeel staff from all regional offices and industry experts at the conference sessions, discussions, masterclasses, and networking events (coffee, lunches, and dinners are included!).
Watch presentations and get hands-on with live software demonstrations from our exhibiting partners and solution providers in different fields: Architecture, Engineering, Product Design, Algorithmic Modeling, Jewelry, Virtual and Augmented Reality, Games engines, Visualization, 3D Printing, Robotic milling, Environmental Analysis, Optimization, Landscaping, Sculpture, and much more!
Learn about Rhino's royalty-free Developer Tools, new Frameworks, and Ecosystem, including RhinoCommon, Python, rhino3dm, Rhino.Inside, Rhino Compute, Hops, Code Editor, Sub-D, Grasshopper 1.0 and 2, Package Manager and food4Rhino.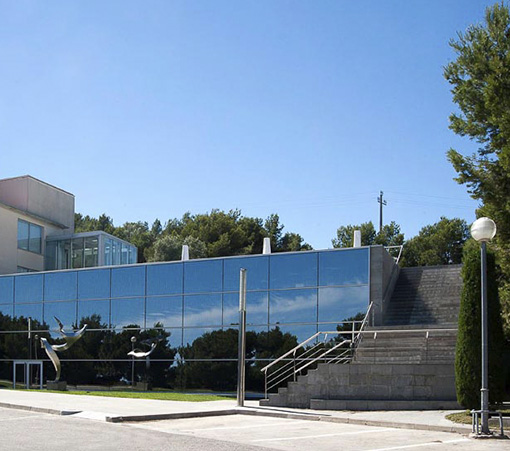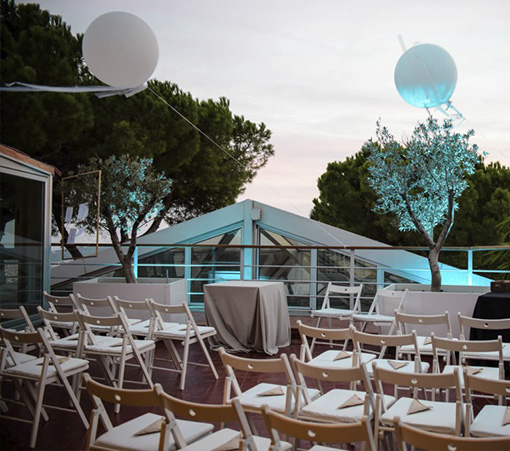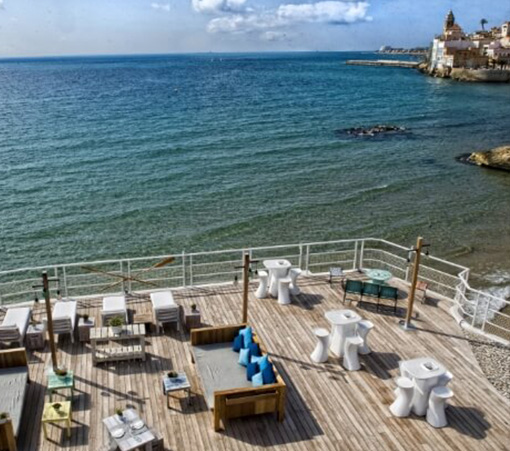 Check-in / Registration
Exhibition / Networking
Lunch
Exhibition / Networking
Welcome
McNeel Business Strategy
Product Roadmap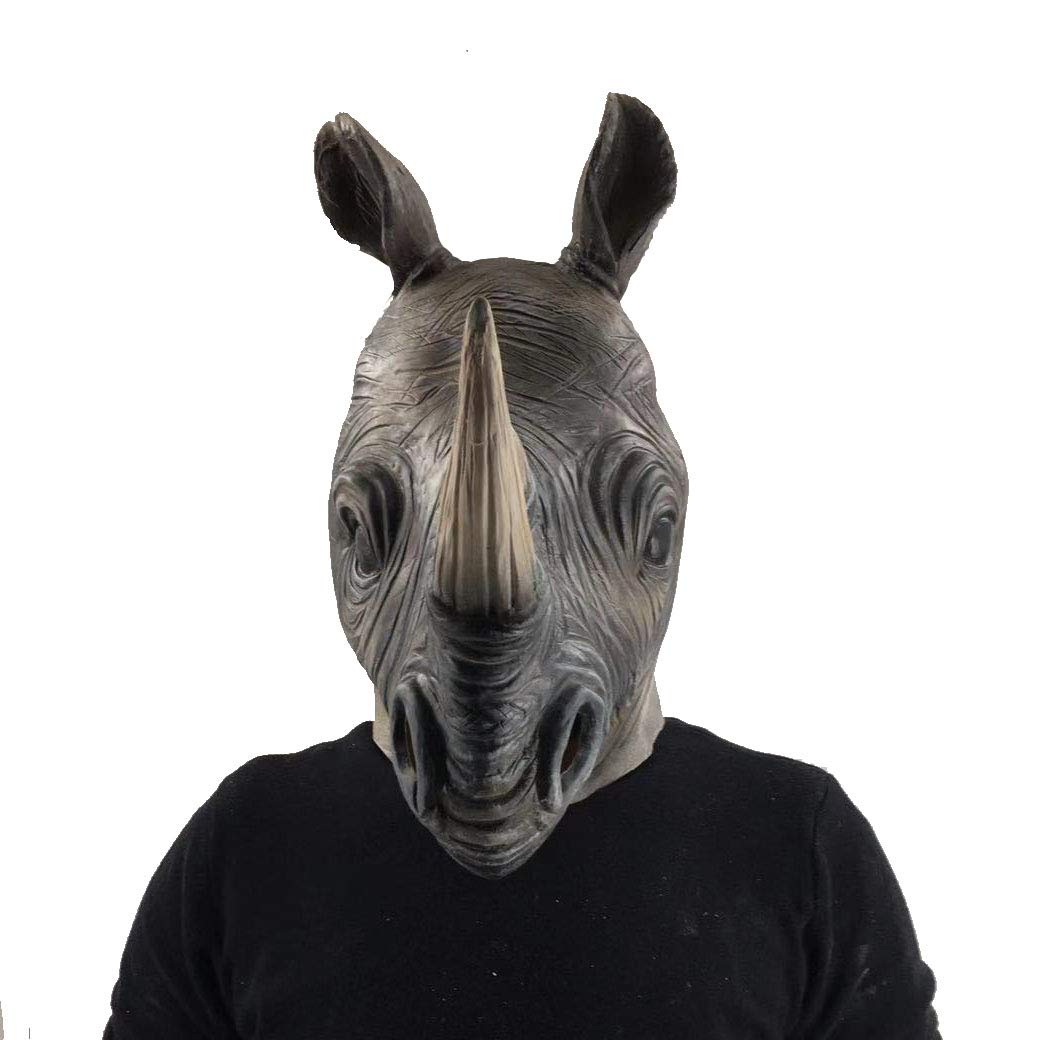 Break
Exhibition / Networking
Product Roadmap
Keynote Speaker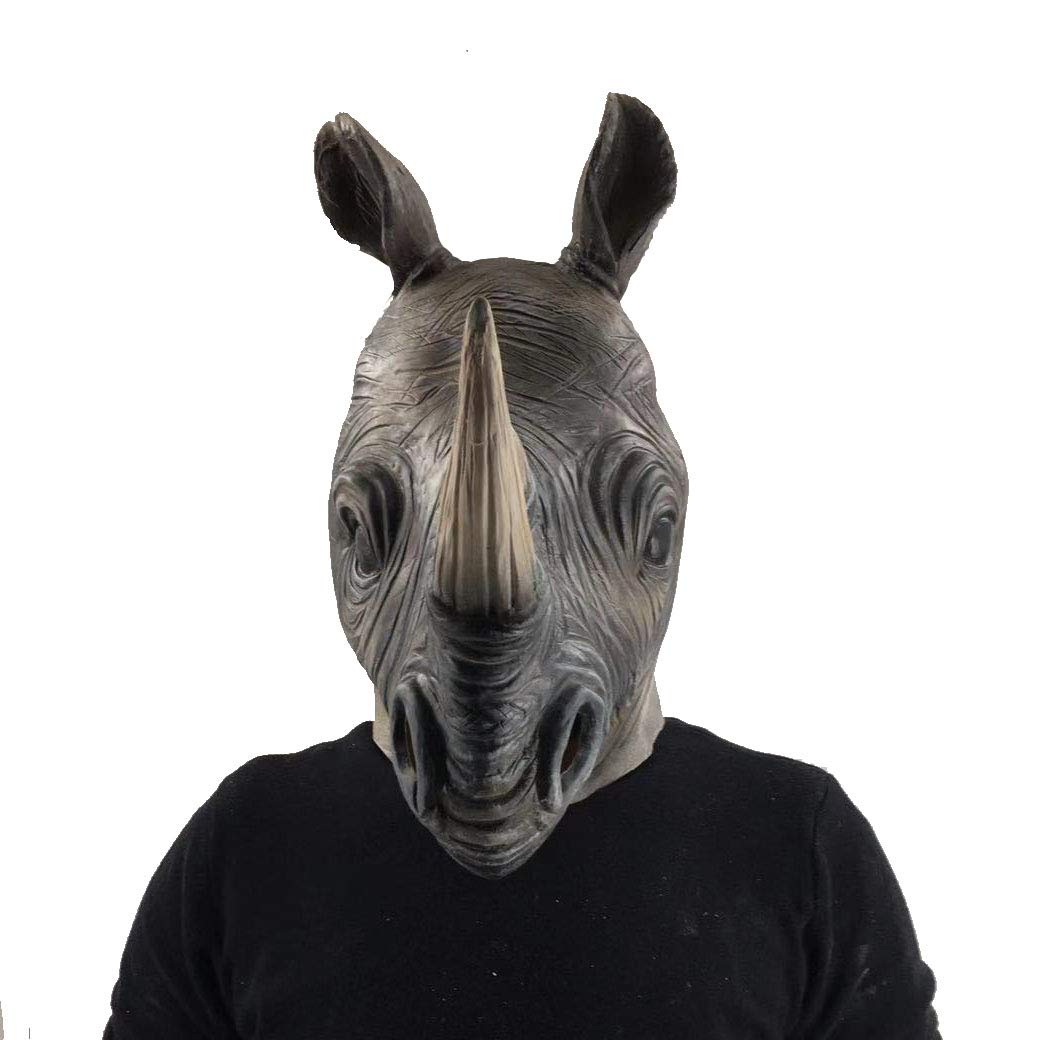 New developer frameworks and tools
Guest speaker
Break
Exhibition / Networking
Rhino 8 Masterclass
Keynote Speaker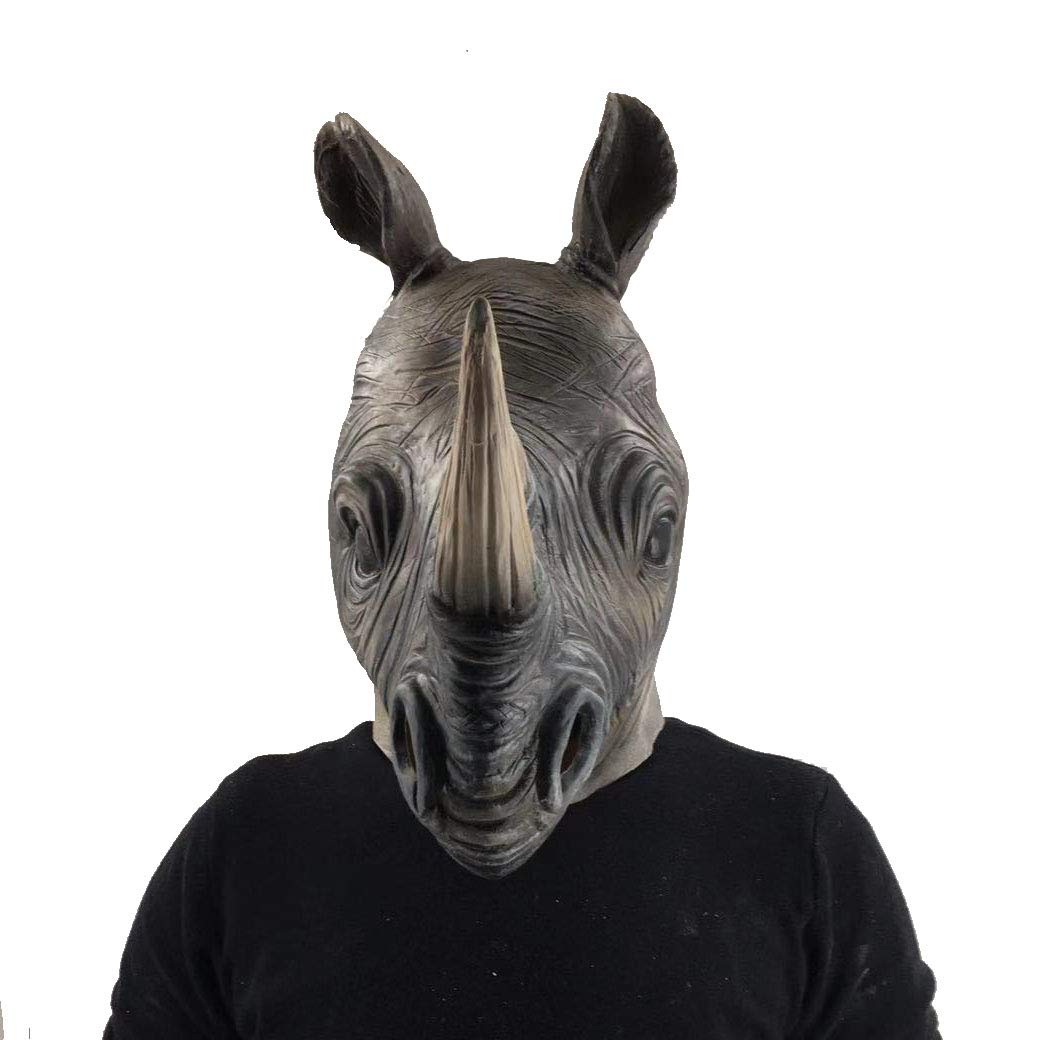 Lunch
Exhibition & Networking
Rhino & GH Markets and Ecosystem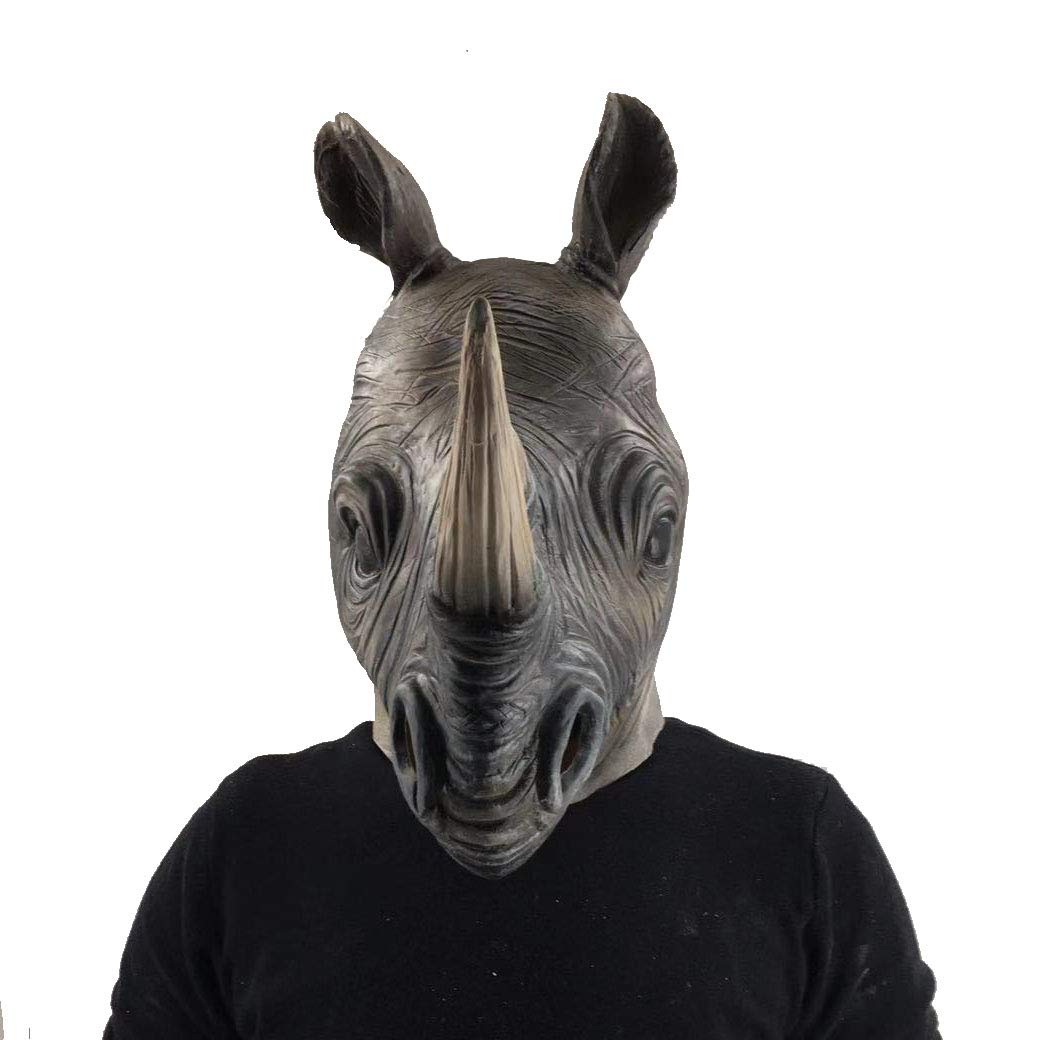 Break
Exhibition & Networking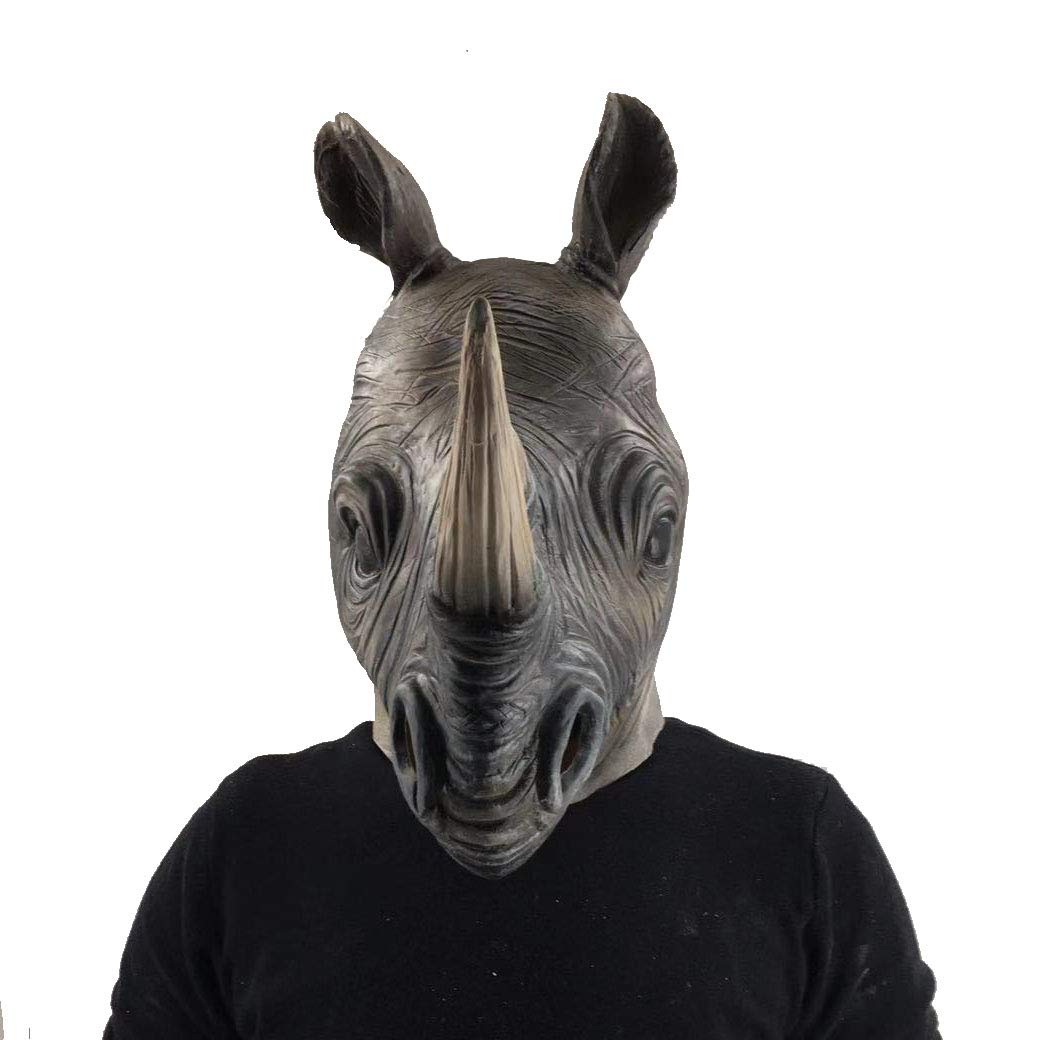 Rhino & Gh markets and Ecosystem
Keynote Speaker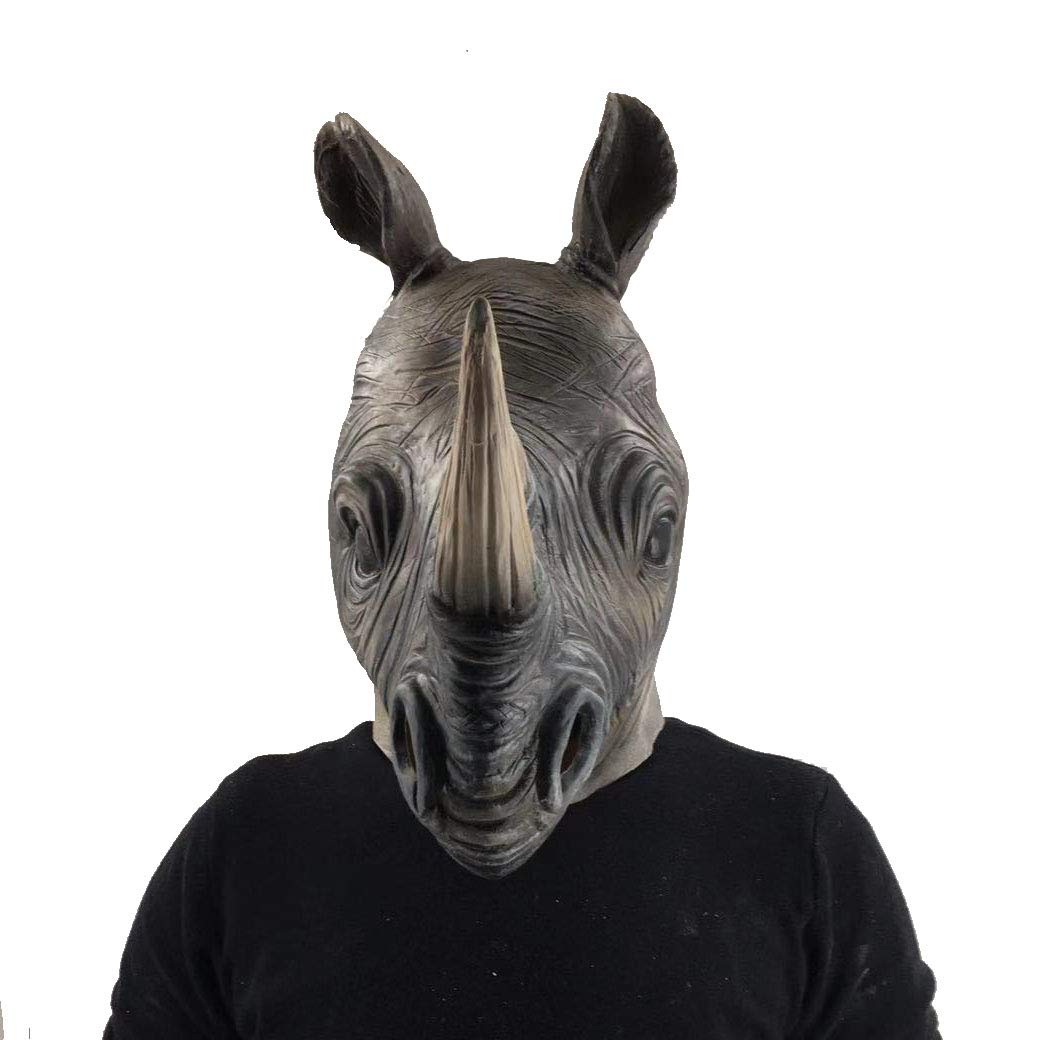 McNeel Regions
Where are the new opportunities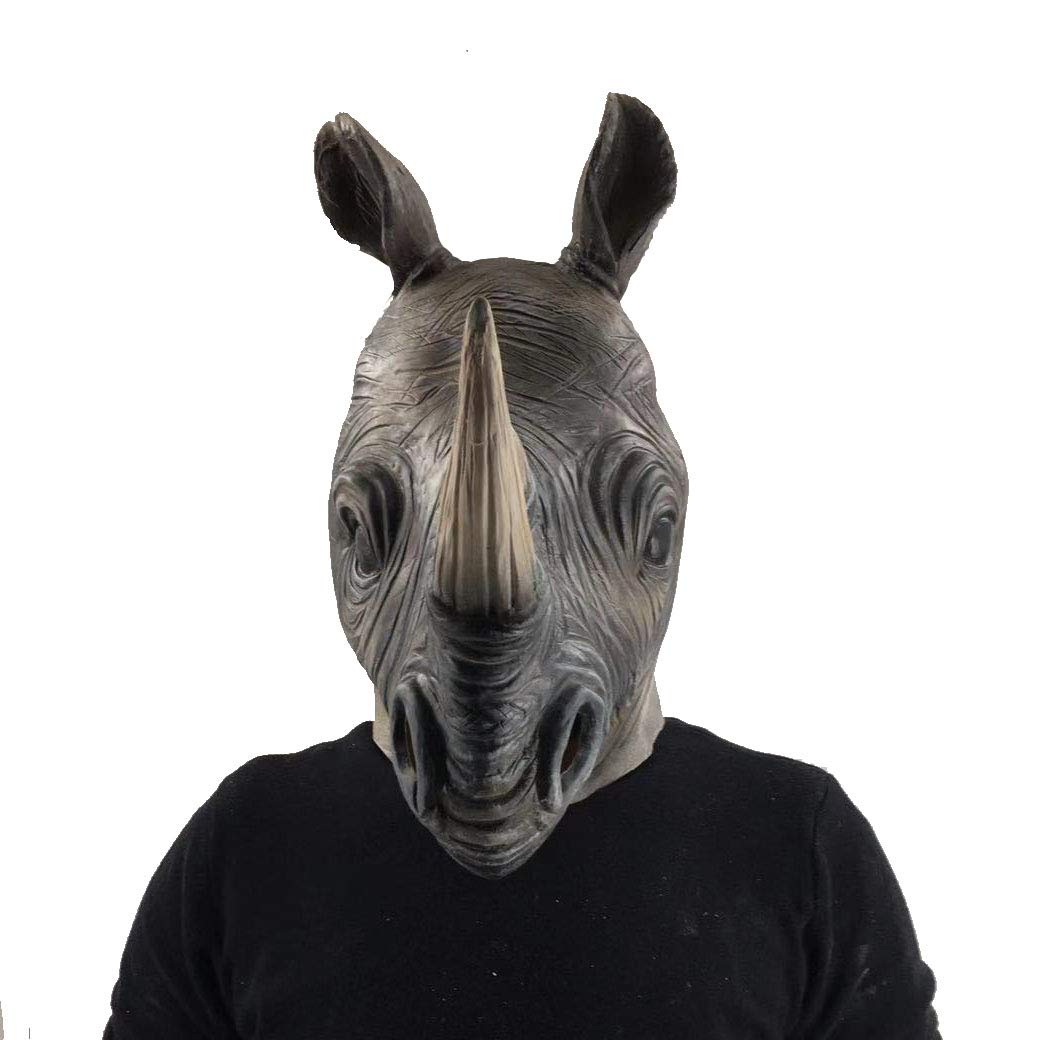 Lunch
Exhibition & Networking
Wrap-up
Exhibition & Networking
bio
Sara Kolata is an architect and a digital transformation expert. Her mission is to raise the financial well-being of architects. She is a host of an Arch Talk: Tank show which serves as a platform for industry specialists to talk about business, marketing, and profitability in Architecture. Sara helps architects develop online businesses and create online courses. She also works as a business developer for medium to large-size architecture firms, helping them manage their finances and implement better client attraction strategies.
bio
Aldo Sollazzo, an accomplished Italian entrepreneur and technologist, has established himself as a key figure in the fields of robotics, computer vision, and computational design. With a career marked by dedication and innovation, Sollazzo's contributions have had a meaningful impact on these dynamic industries.
Since 2011, Sollazzo has held the position of CEO at Noumena, a forward-thinking company that leverages the power of computer vision and machine learning to delve into the complexities of spatial dynamics.
bio
Nicoline van Enter has more than 30 years of experience in all sides of the shoe industry. Currently, she is the founder and creative director of The Footwearists, the international platform for footwear innovation. She connects great minds and companies across all sections of the footwear supply chain from machine manufacturers, material suppliers, and brands to retailers, biotechnology, and software developers with the aim of creating meaningful innovation for people and the planet.
bio
Aaron Porterfield
is an Industrial Designer focused on computational design and digital fabrication. He has worked in additive manufacturing for over 10 years, with Autodesk, FATHOM MFG, and is the founder of the design consultancy,
F=F
. He is also the developer of the Grasshopper plugin,
Crystallon
, for designing lattice structures.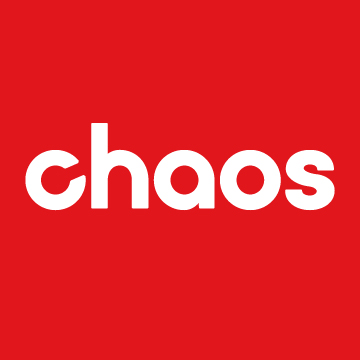 A world leader in 3D visualization technology.
Chaos develops 3D visualization technology for architecture, engineering, construction, product design, manufacturing, and media and entertainment. We create intuitive and powerful workflows for architects, artists, and designers in any industry.
Our research and development are leading the way toward a truly comprehensive end-to-end visualization ecosystem to meet the evolving needs of our customers. In 2022 Chaos merged with Enscape and acquired Cylindo. Headquartered in Karlsruhe, Germany, Chaos is now the largest global 3D visualization company, with more than 700 employees and offices worldwide.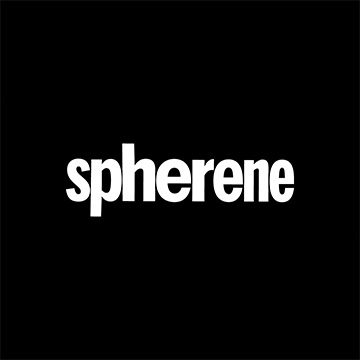 spherene is a Zurich, Switzerland-based technology company and the pioneer behind the discovery of Adaptive Density Minimal Surface Technology (ADMS). Our groundbreaking research in ADMS has led to the recent release of the Public Beta of our signature product, sphereneRHINO, serving as a resourceful tool for innovators across a broad range of industries. These include computational design, footwear, orthopedics, automotive, aerospace, and space.
After introducing the concept of ADMS, we predominantly use the terms "Spherenes" and "Spherene" to describe the complex but highly efficient structures that this technology enables. Spherenes are designed for maximum material efficiency, making them particularly suitable for additive manufacturing applications.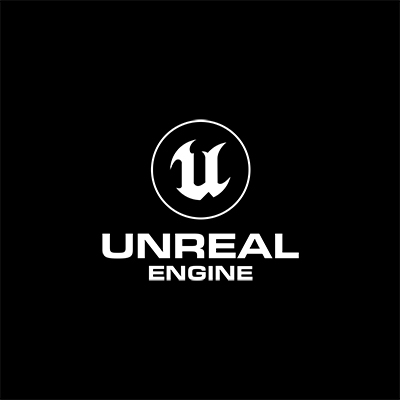 Founded in 1991, Epic Games is an American company founded by CEO Tim Sweeney. The company is headquartered in Cary, North Carolina, and has more than 40 offices worldwide.  connections. Epic develops Unreal Engine, which powers the world's leading games and is also adopted across industries such as film and television, architecture, automotive, manufacturing, and simulation. With Unreal Engine, you can bring amazing real-time experiences to life using the world's most advanced real-time 3D creation tool.
From first projects to the most demanding challenges, our free and accessible resources and inspirational community empower everyone to realize their ambitions.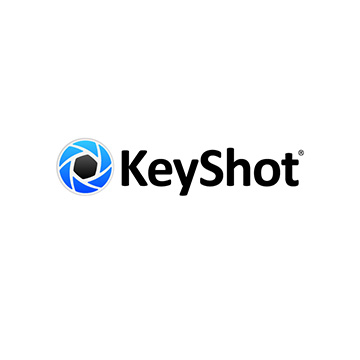 KeyShot is a suite of 3D visualization tools preferred by industrial designers, graphic designers, engineers, CG specialists, photographers, and marketing professionals around the world.
KeyShot® is the first real-time ray tracing application that uses a physically correct render engine based on scientific research in the areas of scientifically accurate material representation and global illumination.
KeyShot's intuitive software breaks down the complexity of making photo-realistic images and animations from 3D digital data.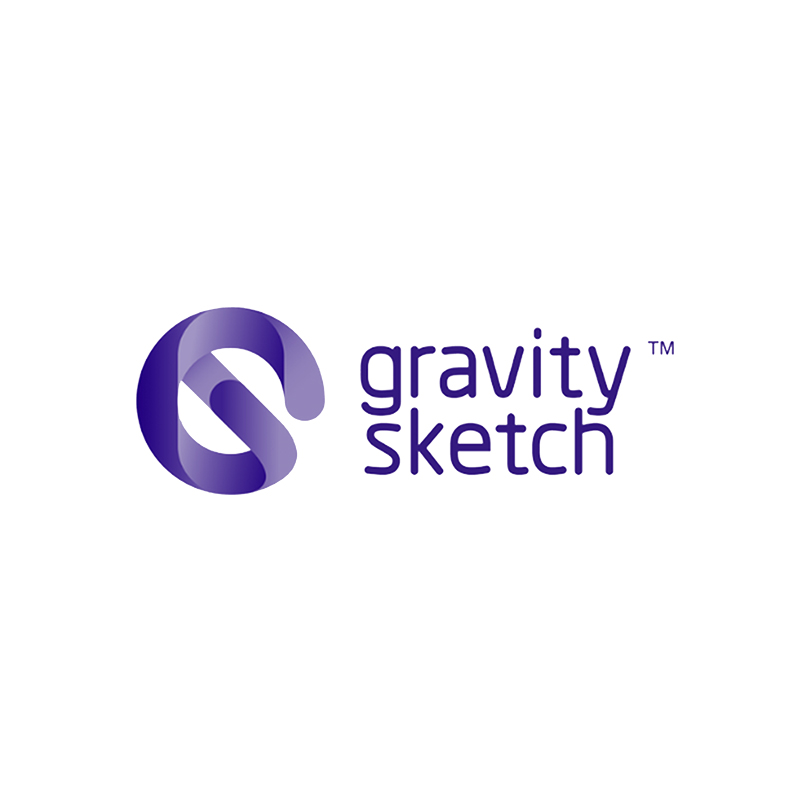 Gravity Sketch is an intuitive 3D design platform for cross-disciplinary teams to create immersively from the initial ideation stages, collaborate, and review in an entirely new way. Create immersively from the initial ideation stages of your process, and express initial ideas in 3D, at any scale, from concept sketches through to detailed 3D models. The tool has a wide variety of NURBS and SubD tools accessible in Virtual Reality with the use of motion-tracked controllers and supporting tablets. View and manage your designs on your desktop using the LandingPad cloud platform, and integrate Gravity Sketch within your end-to-end workflow.
. 
ShapeDiver is an online platform that simplifies hosting and sharing Grasshopper files online. Rhinoceros 3D and Grasshopper are powerful design tools that hundreds of thousands of professionals use worldwide.
We provide the tools and scalable infrastructure to help you transform your library of Grasshopper files into powerful and shareable online applications.
Share the full power of your parametric design files with partners, clients, and other non-technical stakeholders wherever they are while protecting your IP.