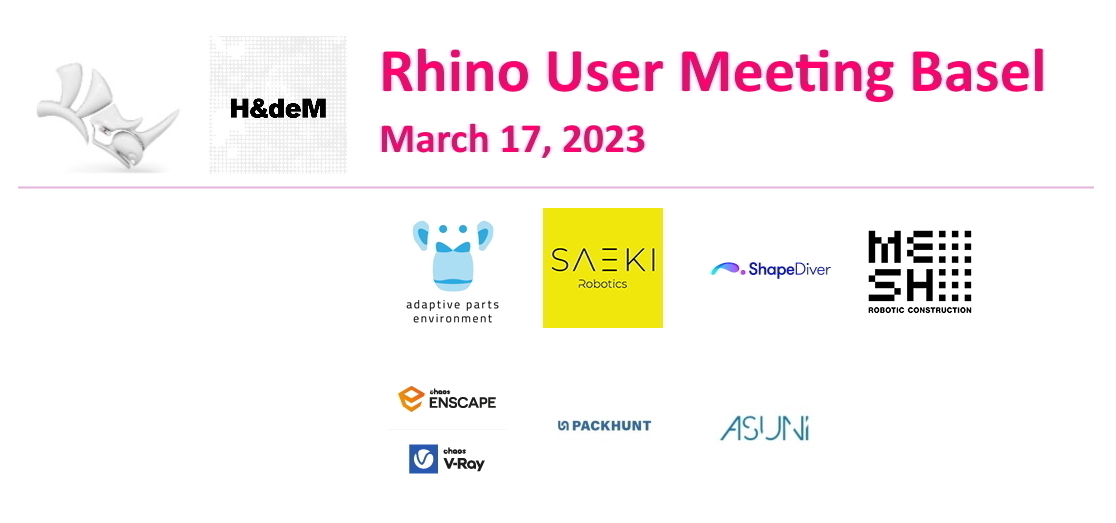 McNeel Europe,
in collaboration with
Herzog & de Meuron
, organizes a
Rhino User Meeting in Basel
on the
17th March 2023
.
Come join us and learn more about state-of-the-art Digital Design and Fabrication.
Get inspiration from industry experts in different fields: Architecture, BIM, Landscape, Design, Algorithmic Modeling, Rendering and Visualization, Footwear, Orthotics, 3D Printing, Robotic milling, Environmental Analysis and much more!
Get the latest news about Rhino WIP, Rhino.Inside, Rhino Compute, Hops, Grasshopper and food4Rhino apps..
Watch presentations and get hands-on with live software demonstrations from our exhibitor partners.
Registration
:
Coffee breaks, lunch and networking drinks are included within the ticket price!
bio
My name is Alina, I am a postdoctoral researcher at the Chair of Sustainable Construction at ETH Zurich. I am participating in the development of a grasshopper plugin called Bombyx, which we would like to present in this event.
bio
Working since 30 years in 3D. Since 25 years @ adidas with Rhino. Currently leading a team which is responsible for Digital Technologies.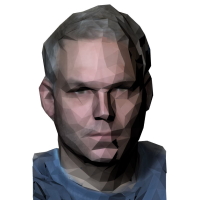 bio
Produktdesigner und Rhinoteacher mit 20 Jahren Erfahrung im Modeling von Orthesen.
bio
Ethan Kerber is the managing editor of the Journal on Construction Robotics and the CEO of Robots in Architecture Research, the commercial spin off of the Association for Robots in Architecture. He is a computational designer working at the intersection of Architecture, Engineering and Construction. Ethan has a Master's degree in Industrial Design from the San Francisco State University and a Master of Engineering in Computational Design and Construction from the Hochschule Ostwestfalen-Lippe. He has experience in metalwork and digital fabrication with public sculptures permanently installed in Washington DC and Arlington Virginia. Ethan is currently a researcher at The Chair of Individualized Production where he is developing a doctoral dissertation on the Dynamic Process Models for Wire Arc Additive Manufacturing. The Chair of Individualized Production (IP) founded by Prof. Sigrid Brell-Cokcan in 2015 focusses on the use of innovative machinery in material and building production. In order to create an environment that allows the efficient, individualized production of lot size one, new and user friendly methods for man machine interaction are developed. IP employs researchers from different fields of robotics and building production to streamline the necessary digital workflow from the initial design to the production process; shaping the construction site of the future via intuitive, easy-to-use interfaces.
Ackermannshof Basel
St. Johanns-Vorstadt 19/21
4056 Basel, Switzerland