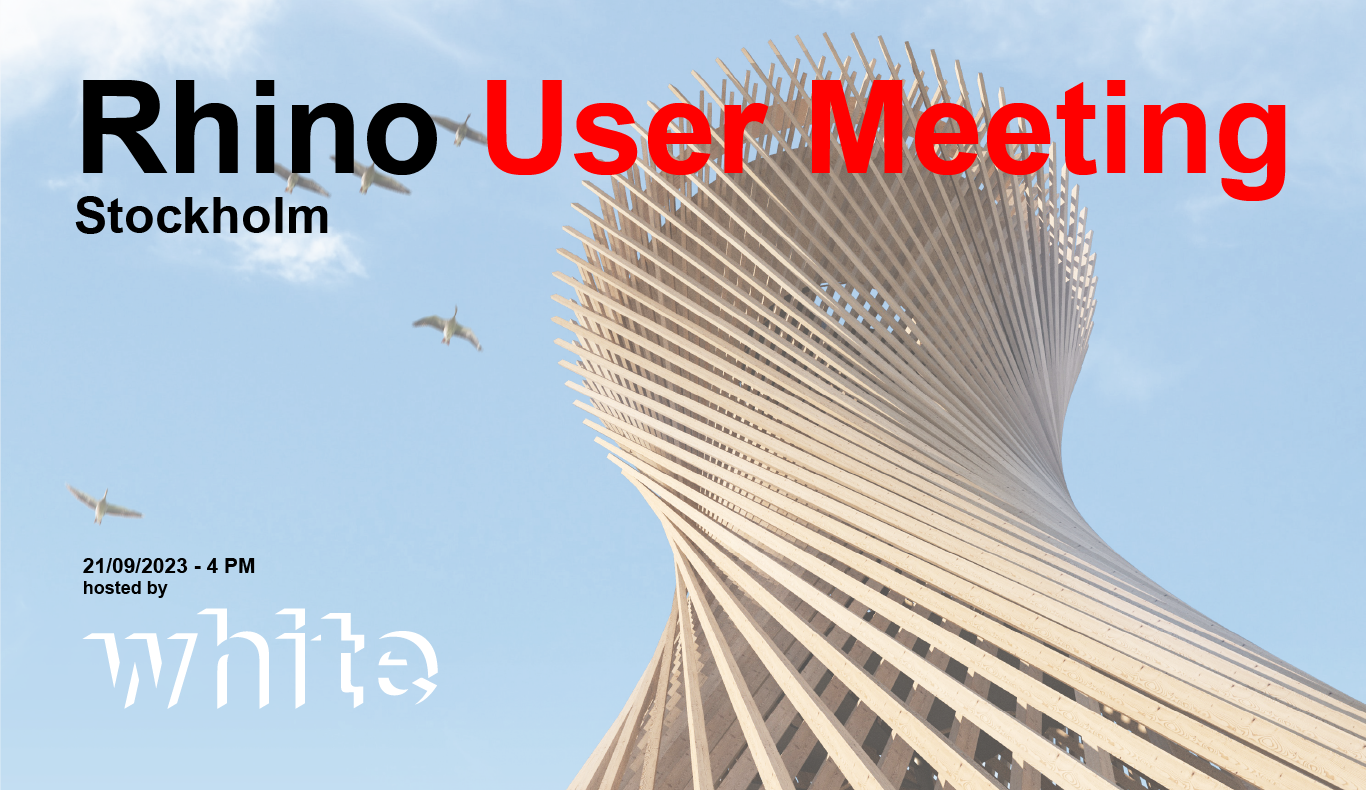 McNeel Europe in collaboration with White Arkitekter and Creative Tools organizes a Rhino User Meeting for the 21st of September 2023 in Stockholm, Sweden.
Join us and learn about the latest Rhino WIP developments like the Rhino.Inside technology, PushPull and much more…
Get inspiration from industry experts, who will share their most recent projects and workflows with the audience in this casual evening.
Networking and drinks will be available after the presentation.
Welcome
 White Arkitekter, Creative Tools & McNeel Europe
Rhino and Computational Design at early stages
Jonas Runberger, Viktor Sjöberg – White Arkitekter
Intro to McNeel, Rhino Ecosystem and Rhino WIP
Bernat Lorente, Guillermo Varela – McNeel Europe
Harnessing the power of generative design to shape better cities
Sofia Malmsten, Erik Firsberg – Parametric Solutions
Collaborative Strategies for Architectural & Engineering Excellence through Computational Design
Guayente Minchot, Daniel Lauri – Tyréns
Connectivity and data exchange in data driven design
Fabian Sellberger, Andrei Magureanu – LINK Arkitektur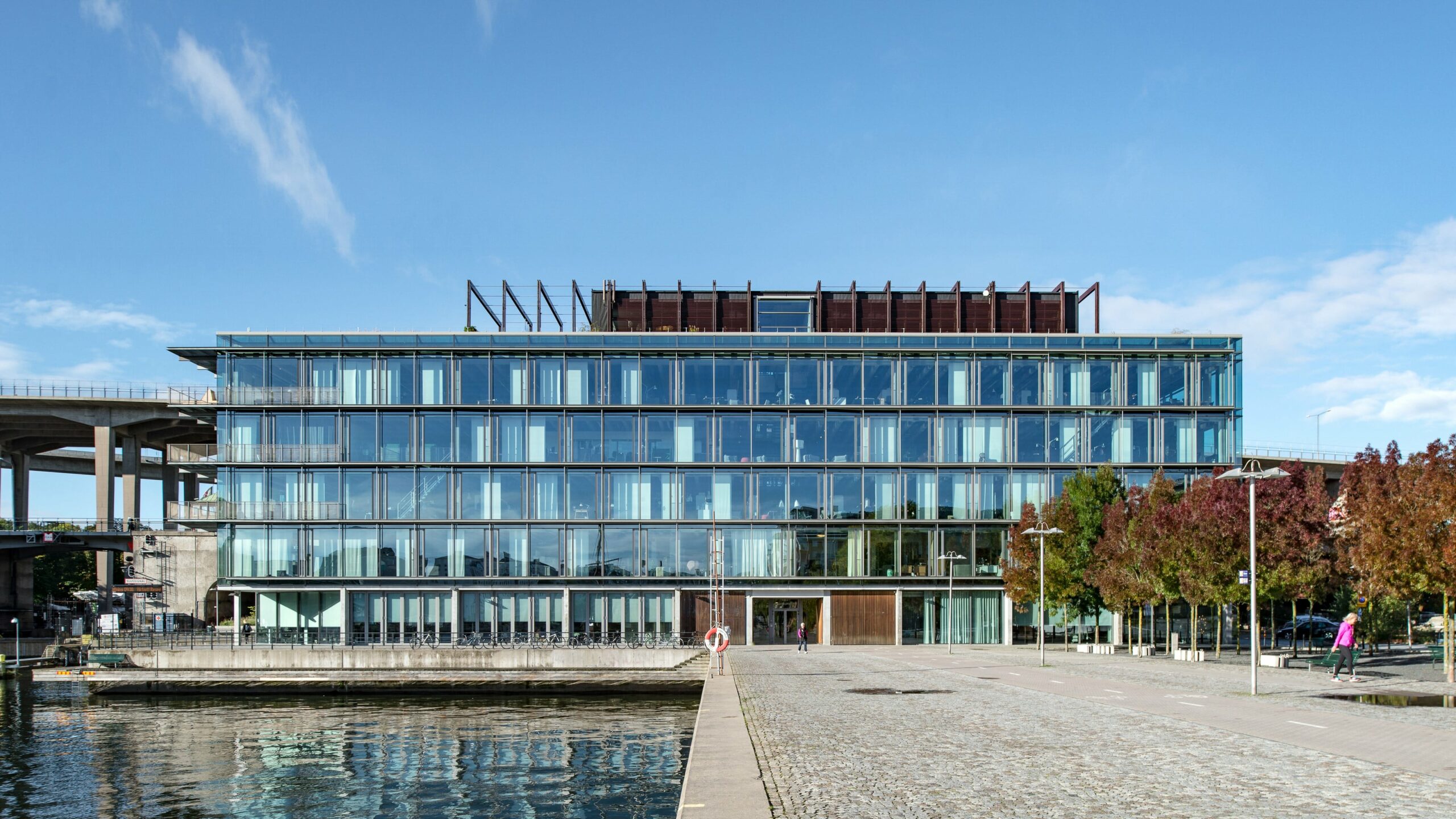 WHITE ARKITEKTER
Östgötagatan 100,
11692 Stockholm
How to get there:
Subway station Skanstull.

Access either from the adjacent bridge – Skansbron – via the smaller bridge to the building, or from groundlevel at the waterfront.

Call to White Arkitekter at intercom for access at the door, then follow instructions (our receptionist will provide access).